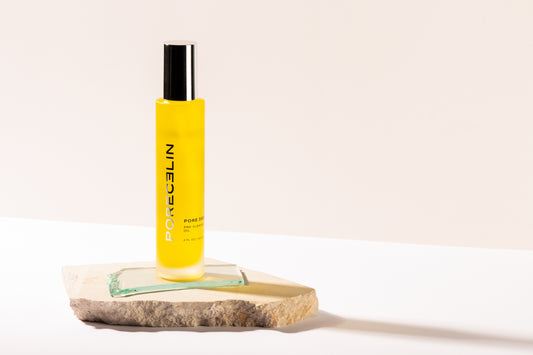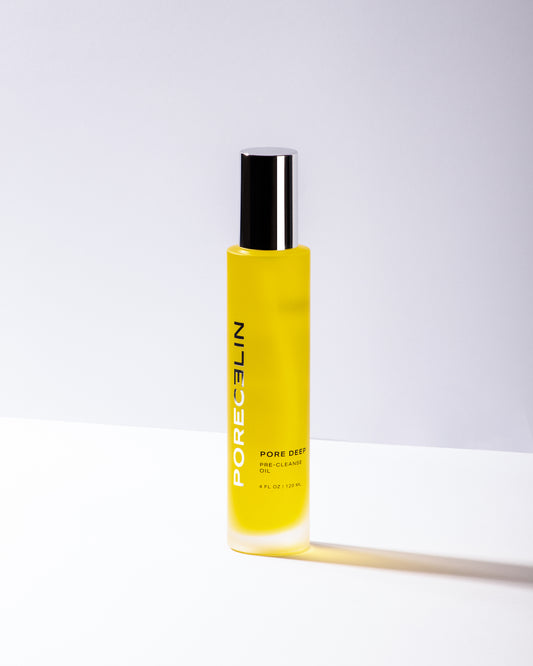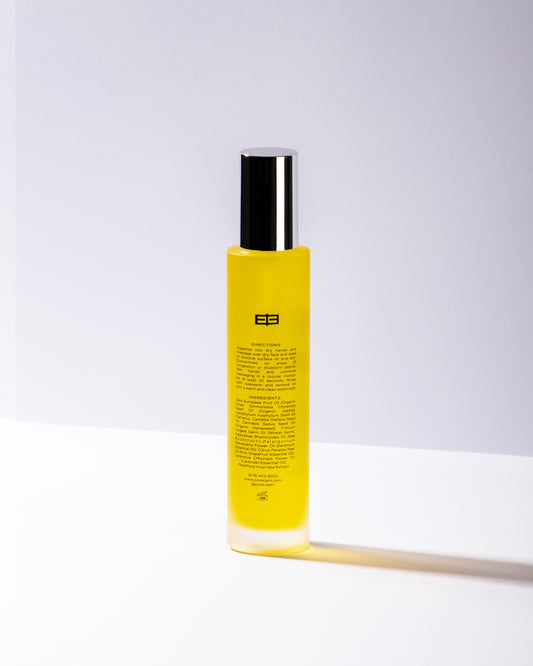 Pore Deep Pre-cleanse Oil
Description

A non-comedogenic, lightweight gentle cleansing oil that lifts away makeup and impurities

Formulated with Sea Buckthorn oil, Pore Deep Pre-Cleanse Oil nourishes and moisturizes the skin.

How to use:


Apply to dry face and gently massage with fingertips. Add water and continue to massage and breakdown makeup and/or impurities. Rinse with warm washcloth.
Ingredients list?
Hi it would help if the ingredients list was posted. I'm hesitant on purchasing because I tend to read the ingredients before purchasing a product that goes on my face. Thanks. Please consider this in the future?
Game Changer
If you're like me & wear a full face beat, you need this product for when it's time to take it all off.. I used to be the type to go in immediately with a facial cleanser and wash my face 2 to 3 times trying to get it squeaky clean but that is no longer me!!! I didn't believe in using cleansing oils because I already have oily, acne- prone skin. But, this cleansing oil is a complete game changer and I use it as the first step in my PM skincare routine. The oil breaks down my makeup with ease leaving my face feeling clean even before I use my cleanser! I have seen huge improvements in my skin since adding Pore Deep to my regimen. My skin is brighter, my pores appear smaller, my skin is clearer because my pores are being cleared out! I would definitely recommend this product to anyone looking to get a deeper clean & actually not only see a difference but, feel a difference in their skin!
Facial regimen must have!!
Great product!! 😍 I never knew about pre-cleansing and i wanted to try it out. I can really see a difference in my skin. I am so glad i'm adding this to my facial regimen. Also, it smells good and the packaging is cute.